2016 WEBINAR SERIES
1 CME CREDIT OFFERED
A NOVEL TELEPATHOLOGY SYSTEM FOR REMOTE EVALUATION OF TRANSPLANT ORGAN PROCUREMENT BIOPSIES
(Or How I Learned to Love Sign Out Cases From Another State in my Pajamas)
Thursday, August 25, 2016 | 1 PM EDT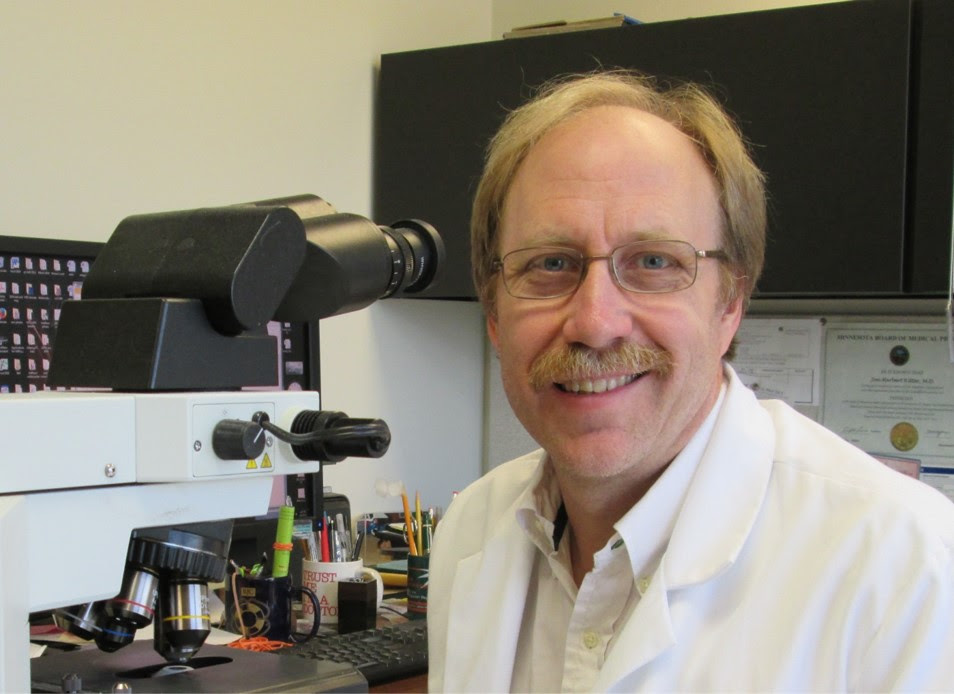 Presenter:
Jon Ritter, MD
Dept of Pathology and Immunology
Washington University
Presentation Overview:
Because of changes in the transplant organ procurement process, the opportunity to perform remote pathologic evaluation of these specimens via whole slide digital imaging and telepathology presented itself. However, in order to perform those examinations in a way that was compliant with CAP/CLIA requirements, we had to go beyond simple digital scanning of slides and create the WUPAX system to securely register patients, upload images, report and share the results, and archive the data and images.
The webinar will detail:
The design of the WUPAX system in order to accomplish the goals stated above
The workflows used to remotely assess potential transplant organs
The advantages and challenges of the use of whole slide imaging and telepathology in this application
To read more, click here.
FREE TO DPA MEMBERS!
Category: Advocacy, Anatomic Pathology, Clinical Laboratories, Digital Pathology News, Education, Informatics, Laboratory Informatics, Laboratory Management & Operations, Marketing, Pathology News, TeleHealth, Vendor products, Web/Tech, Webinars, Whole slide